Universal Parks and Resorts is Expanding!
Universal Park and Resorts has just made a huge announcement!
Most fans of Halloween Horror Nights would all agree the only thing that could make the event better, is not having to wait til "haunt season" to roll around every year. Well good news! Universal Parks and Resorts has just announced a brand new year-round experience coming to Las Vegas.
This experience will be added to the 20-acre expansion of the AREA15 entertainment district.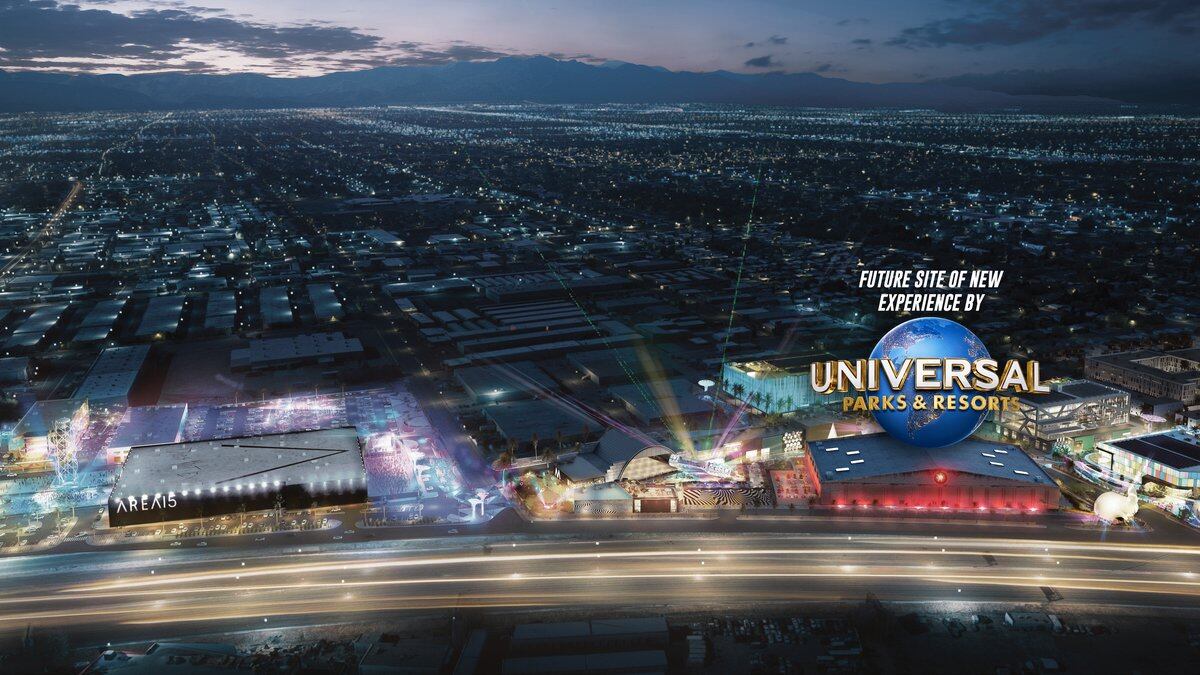 The AREA15 district originally opened in late 2020. The entertainment district is set to represent what's next in experimental entertainment.
"Las Vegas is an entertainment destination unlike any other – and we are thrilled to welcome Universal to our city," said the Mayor of Las Vegas, Carolyn Goodman.
Though Universal has not given us a date or what to expect about the experience, we can however take a deep dive into the Artist Rendering posted by Universal Parks as well as the Official Halloween Horror Nights Twitter pages from both coasts,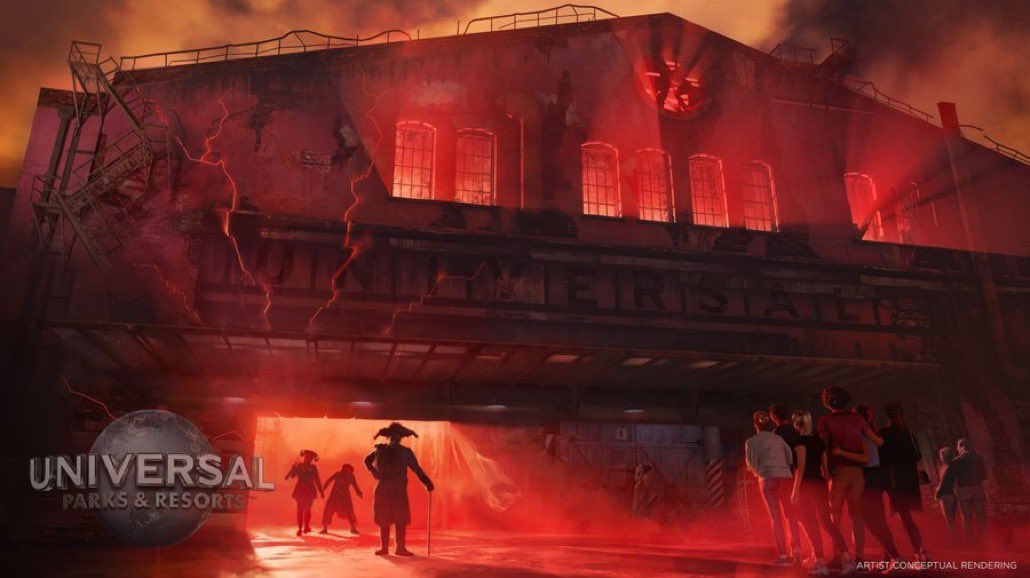 Zooming in, we see some of the most popular icons from the usual Halloween Horror Nights events: Jack, Chance, and what appears to be Hollywood Harry. Looks like we can expect an expansion of HHN lore, rather than an original concept, but no official information has been revealed just yet.
Universal studios has been holding Halloween Horror Nights yearly since 1991 and has since then expanded bring horror to 4 parks every Halloween. This year-round attraction is truly the next step and we couldn't be more excited.